The worship furnishings partner,
Worship art, furnishings and lighting. 
Worthy of their purpose, our furnishings are beautifully designed, carefully proportioned, and made with refined materials and craftsmanship.
We ensure our pews, benches, and worship chairs intentionally reflect the beauty, peace and permanency of their sacred setting.
We partner with Craft Metal Products, Inc. who are masters at light engineering with hundreds of church lighting projects for over 60 years.
Start your journey with us now
We know you want something that uniquely reflects the culture and personality of your faith community without breaking the bank.
The fun part is learning all about what you want. We enjoy the process of co-creating with you to make something that inspires us all.
It starts with the best wood, stone, metal, and glass. It continues with superior craftsmanship. And finishes with expert installation.
We blend old-world techniques with today's designs. The human touch continues to create the highest emotional effect in our creations.
We create high-value artifacts  purposefully intending to provide a glimpse of the Eternal.
Looking at the big picture while fussing over the smallest details; we provide the perfect balance of beauty and function.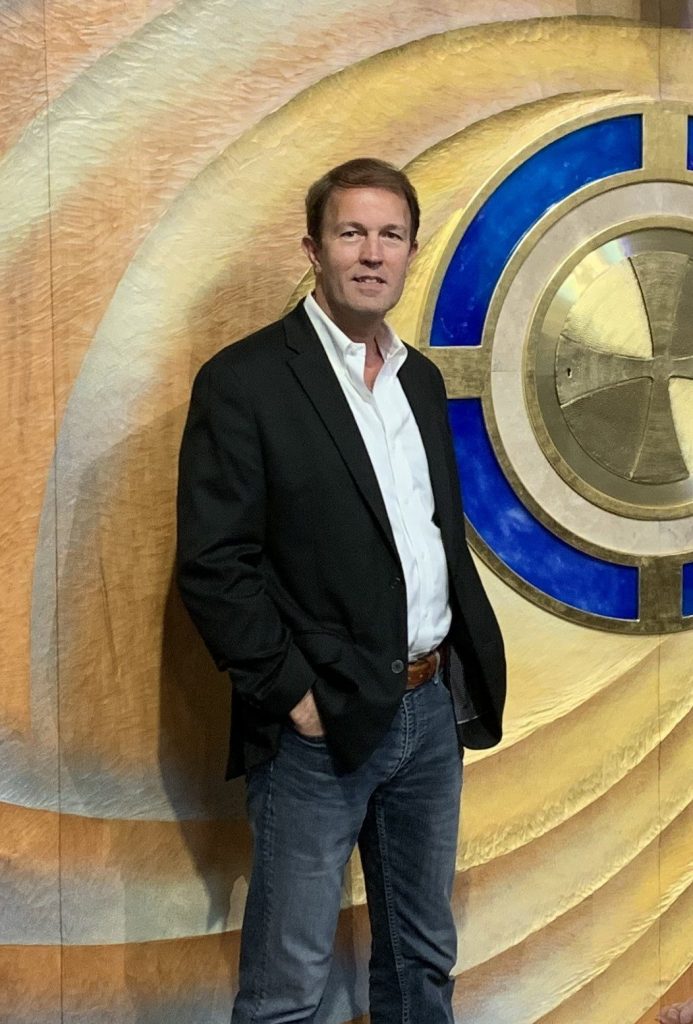 Mike Bonetto began his liturgical background as a seminarian in the Catholic Diocese of San Diego in 1982. Although not continuing on to priesthood he maintained an active role in the liturgical world for over 35 years.  
About 15 years ago Mike noticed a growing desire from clergy for sacred art and furniture that was custom-made rather than simply off-the-shelf. He saw there was a real trend moving away from purchasing liturgical furnishings out of tired catalogs that have remained mostly unchanged for the last half century!
For too long these churches had settled for generic items from candle suppliers even though most clergy believed sacred art should be unique to their specific faith communities. 
That's why for the last dozen years Mike has sourced some of the finest liturgical artisans in the world to provide sacred elements for churches that warrant their own distinctive design and expression.
He understands the day-to-day, season-to-season needs of a church along with the design, production and delivery of large-scale projects. His holistic approach to serving churches ensures that your various individual pieces harmonize in terms of design, material and worship function.