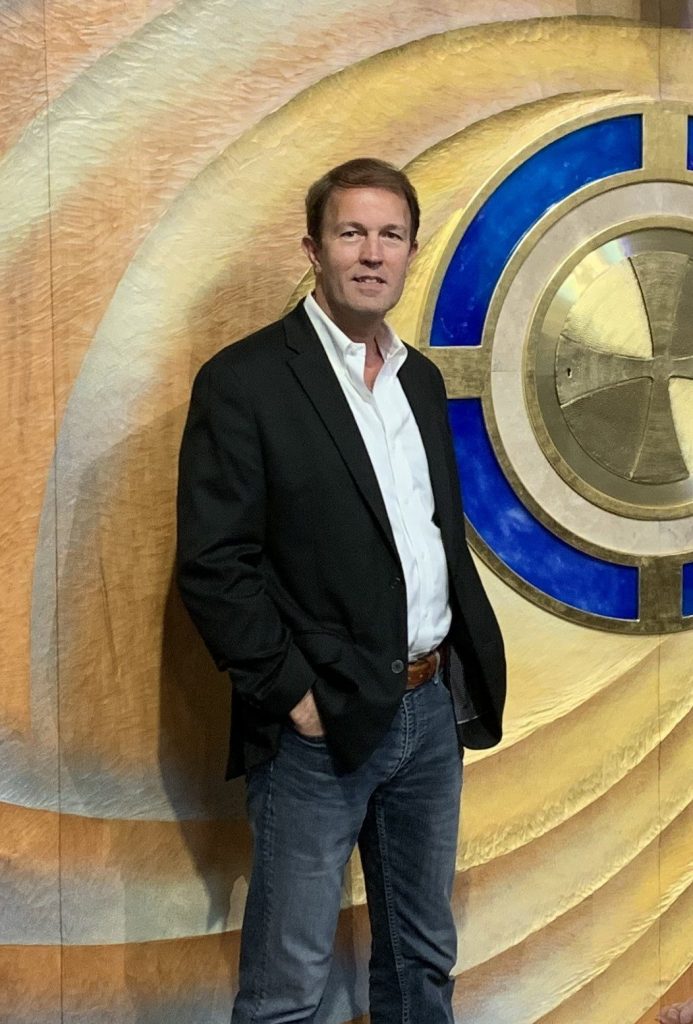 Mike Bonetto began his liturgical background as a seminarian in the Catholic Diocese of San Diego. Although not continuing on to priesthood he maintained an active role in the liturgical world for the next 35+ years.  
About 15 or so years ago Mike noticed a growing desire from clergy for sacred art and furnishings that were custom-made rather than simply off-the-shelf. He saw there was a real trend moving away from purchasing liturgical furnishings out of tired catalogs that have remained mostly unchanged for the last half century!
For too long these churches had settled for generic items from religious goods stores even though most clergy believed sacred art should be unique to their specific faith communities. 
That's why for the last dozen or so years Mike has sourced some of the finest liturgical artisans in the world to provide sacred elements for churches that warrant their own distinctive design and expression.
He understands the day-to-day, season-to-season needs of a church along with the design, production and delivery of large-scale projects. His holistic approach to serving churches ensures that your various individual pieces harmonize in terms of design, material and worship function.